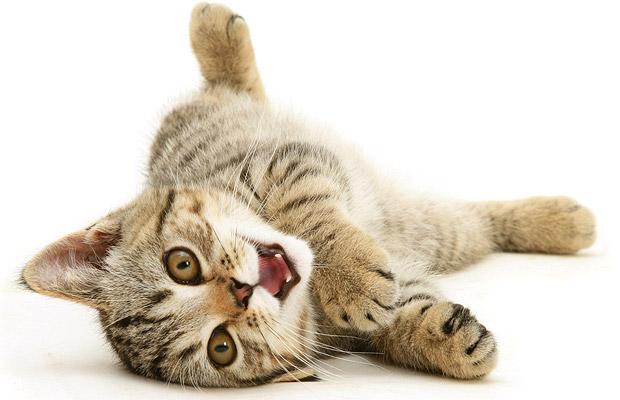 If you have an emergency outside of our regular business hours, we recommend that you contact one of the below emergency facilities:
North Carolina State Veterinary Teaching Hospital at 919-513-6500
Veterinary Specialty Hospital at 919-233-4911
Animal Emergency Clinic of Cary 919-462-8989
After Hours Small Animal Emergency Clinic 919-781-5145


If you are concerned about a substance your pet has ingested which may be toxic, please contact the National Animal Poison Control Center at 888-426-4435 first. They will issue you a case number which should be relayed to the veterinary facility which will be treating your pet as this information is crucial in directing treatment.


Lake Wheeler Veterinary Hospital
---
Hours

:

Monday 7:30 am - 6:00 pm
Tuesday 7:30 am - 8:00 pm
Wednesday 7:30 am - 6:00 pm
Thursday 7:30 am - 8:00 pm
Friday 7:30 am - 6:00 pm
Saturday 8:00 am - noon


To schedule an appointment, please call us at



919-829-5511
Two Cats Web Design all rights reserved. Photographs and Text Copyright © 2011 Two Cats Web Design.
No redistribution in any form without the express written consent of the copyright holder.